The Pouch Cove Foundation has provided a retreat for more than one thousand visiting artists from around the world, at its facilities on the Northern Avalon Peninsula in the Province of Newfoundland and Labrador, Canada.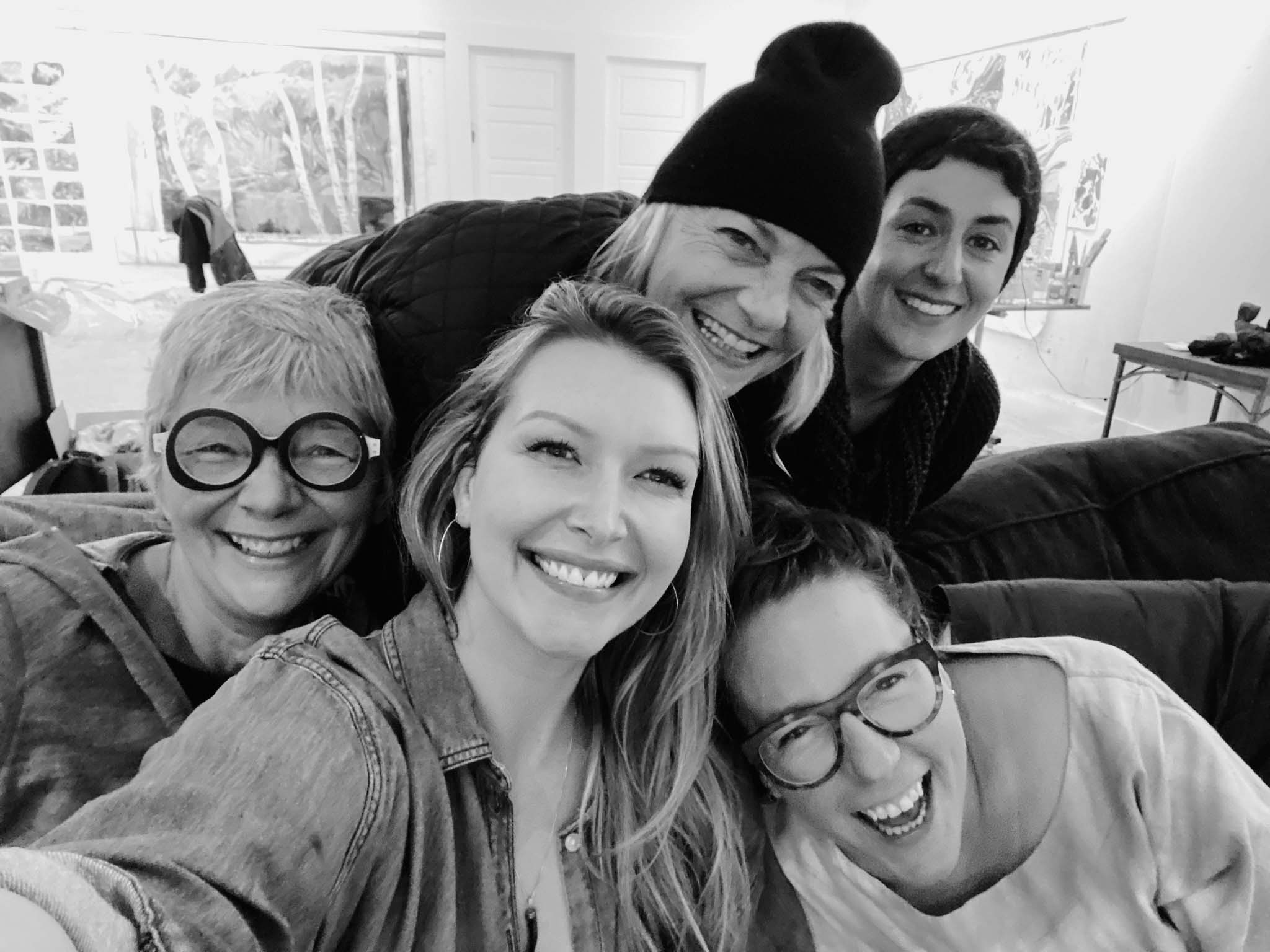 Artists in Residence at the Pouch Cove Foundation
The PCF operates on an invitation-only basis and invites artists to participate in its residency program on an ongoing basis.
Sara
I am a landscape painter, and I live in Toronto. I depend on getting out of the city to get inspiration and material for the work I do. The Pouch Cove residency was exactly the kind of situation that works best for me.
Andrew
The opportunity to work for a clear month in a good studio facility in a quiet and beautiful location was enormously valuable to me, and I think I'll be reaping the benefits for a long time to come.
Carol
The Pouch Cove residency was such a productive time for me!
Address
P.O. Box 693
14 Gruchy's Hill
Pouch Cove, NL
A0A 3L0
Canada
© Copyright 2021 The Pouch Cove Foundation